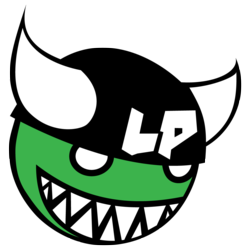 Lokis Planet GDC trip 2012
"Meet Us..Its the Cool thing to Do"
Sacramento, CA (PRWEB) February 01, 2012
Hello Gamers! The vision for Lokis Planet in 2012 is an epic one, striving to bring the player all the desired tools they need to get the best social and gaming experience ever! This years Game Developers Conference in San Francisco March 5-9 will be the largest to date, attended by all major gaming developers and individuals who make this industry possible. Alongside Lokis Planet, the main expo floor will have some of the most incredible displays of the future of gaming and technology, making it truly an unbelievable experience.
While there make sure to stop by the Lokis Planet booth where one can enter to win exclusive GDC 2012 raffle prizes. Lokis Planet President Jonathan Robinson will be attending for the purposes of meeting/networking with game company executives and interacting with current and future members of Lokis Planet. Chief Operations Officer for Lokis Planet John David del Castillo along with the Chief Project Manager Aleks Sermuksnis will be the points of contact for all general marketing and future staffing inquires. Lokis Planet hosts Brea Laurene and Alix Minjarez will be conducting interviews, handing out raffle prizes and accepting sign-ups to a phenomenal After Party GDC social mixer in downtown San Francisco.
Until then don't forget to head over to http://www.lokisplanet.com to signup and enter to win one of the three exclusive contests set aside for the valued members at Lokis Planet. Amazing games, gift cards, GDC passes, merchandise and more are all available on the site. Lokis Planet is committed to being the gamers source for all the interaction and community building wanted by the gaming universe.
###