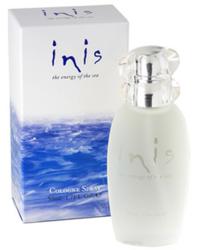 what better way to sell the best products from Ireland
New York, NY (PRWEB) February 08, 2012
Donegal Importers announced today that they plan on attending over 50 festivals and fairs throughout the United States in 2012. CEO John Murray stated, "It is or intention in 2012 to attend a major festival or fair from March 2012 - December 2012."
The company plans on selling apparel, cosmetics, hard goods and jewelry, all of which is hand woven or produced in Ireland.
Mr. Murray went on to say, "We plan on maintaining our status as the #1 electronic retailer for products produced in Ireland. Our retail operations continue to do well and in 2011 the surprising increase in sales came from "hitting the road" and doing big festivals and fairs. The companies we represent in Ireland love that we take their products to the people!"
In 2011 they attended the Wildwood, NJ Irish Festival in September and the German Christmas Village in Philadelphia, PA. In 2012, Donegal hopes to be accepted into the Milwaukee Irish Festival and open up their operations to the midwest.
Mr Murray concluded by saying, "Check out our web site or call our call center toll free in Dublin, Ireland to see where we will be and come out and say hello!"
Donegal Importers has retail locations in NJ, call center operations in Ireland, and has been recently rated as one of the top online options for purchasing products from Ireland.
# # #