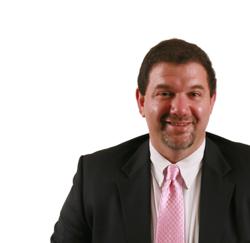 Jumping into the 42 degree waters of the Atlantic Ocean is a fun way to raise money and make a statement about a charity that I support.
Portsmouth, NH (PRWEB) February 08, 2012
GlobaFone, a leading multi-carrier satellite service provider has announced that CEO Lou Altman participated in this weekend's "Penguin Plunge," fundraising event at Hampton Beach, New Hampshire. The program, which raises money and awareness for the Special Olympics is in its thirteenth year, and requires participants to make a minimum $350 donation on behalf of their supporters.
According to the Special Olympics of New Hampshire 2012 raised a total of approximately $509,000 with over 700 participants. Altman personally raised over $1,600.
The Penguin Plunge is one of many charity events in which GlobaFone provides support. "I believe in a strong community," said Altman. "Jumping into the 42 degree waters of the Atlantic Ocean is a fun way to raise money and make a statement about a charity that I support. This past Sunday was bright and sunny, and appropriately cold for the aptly named Plunge. The water was great!"
# # #