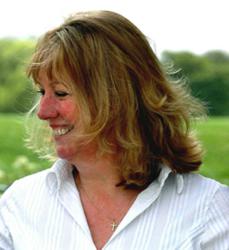 It's like getting up every day and thinking, great, its party time again today
(PRWEB UK) 14 February 2012
Music For Health is a happy company dedicated to brightening up the lives of people in Residential Care and is holding a open day on the 3rd March.
Why are we the Happy Company?
Quite simply, there are very few small business opportunities in the UK genuinely bringing joy and happiness to people in residential care.
According to Margaret, who owns the Eastbourne Branch of Music For Health, "It's like getting up every day and thinking, great, it's party time again today, I'm going to see people enjoying themselves, hear lots of laughter, hear voices singing, musical instruments being played with so much effort and concentration, it sometimes overwhelms me. Also seeing memories being stimulated. Often it's like a light bulb being switched on. People engaging in conversation where perhaps there was none before. You may think, well, what's so amazing about that? It's because the people being made happy are either elderly or have physical and or learning disabilities and live in Residential Care Homes."
A long established, highly respected family run Company, 'Music for Health' has the most amazing UK team, who are totally dedicated to brightening the lives of more than 30,000 people every month.
Come along and see what we do at our 'Music for Health' Open Afternoon on the 3rd March (completely without obligation). Nothing to lose, possibly a new way of life to gain.
'Happiest Company?', for more evidence visit http://www.musicforhealthltd.co.uk or please phone Gill on 01276 683442
###