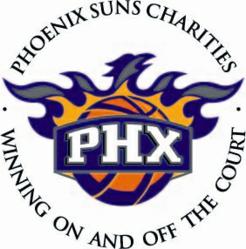 Phoenix, Arizona (PRWEB) February 15, 2012
Phoenix Suns Charities announces the naming of Tim Benter to its Board of Directors.
Benter currently serves as the Vice President and Deputy General Counsel of Republic Services, Inc. based in Phoenix, Arizona. Republic is the nation's second largest environmental services firm providing waste collection and recycling services across the United States. Benter has been with the company for more than 13 years in various capacities, and currently oversees the legal side of the company's mergers and acquisitions, waste to energy development, national accounts, certain complex environmental matters and Western Region operations.
Phoenix Suns Charities is the cornerstone of the team's foundation, making grants to non-profit organizations that serve children and youth in the areas of education, health and human services, the arts, sports and recreation, and rehabilitation. In the 23 years since its inception, Phoenix Suns Charities has donated over 11 million dollars to worthy Arizona organizations.
Please note: A photo of Tim Benter has been attached to this release.
-Suns.com-
###