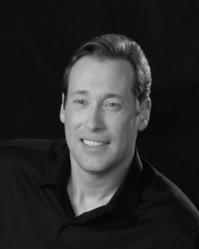 Charlotte, NC (PRWEB) February 21, 2012
Possessing a singing style reminiscent of legendary crooner Dean Martin, John effortlessly conveys heartfelt feelings of love and romance with his contemporary renditions of some of country music's most beloved ballads. Counting such classics as "Welcome to My World," "Make the World Go Away," and one of the most memorable and haunting versions of "Oh Danny Boy" ever recorded, this album is a must hear for enthusiasts of that bygone era.
John invites admirers of this easier style of country music to visit his website at http://www.johnstables.com where they can find samples and available digital downloads of his new album.
(Often credited with pioneering the mid 50's - early 60's "Nashville Sound," producers Chet Atkins and Owen Bradley helped shape the immensely successful careers of country crooners Eddy Arnold, Jim Reeves and Patsy Cline, by incorporating smoother pop music elements such as lush string arrangements into their recordings.)
# # #