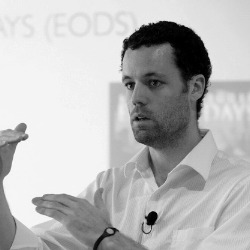 Melbourne, Australia (PRWEB) February 17, 2012
Red Tent Radio, a radio network focusing on using new media radio to help women entrepreneurs who are interested in business focused growth, has completed a radio and podcast interview with Pete Williams; a renowned outsourcing, business expert and co-host of marketing podcast PreneurCast.
Pete Williams, a noted entrepreneur, teaches business owners how to maximize their time and sales through various business means. His website is one of the most visible on the internet when it comes to teaching entrepreneurs how to maximize their time and bettering their business strategies.
The Red Tent interview covers many topics that are specific to women business owners. Topics such as the myth of internet marketing and how it affects businesses, what the 'Preneur Hierarchy' is and how it fits within a specific business, and getting things done while focusing on maximizing time to be more effective and efficient are just some of the topics discussed in the interview. Williams has effectively used many of the same items discussed in the interview to build a global and highly successful empire.
The Red Tent interview with Pete Williams can be downloaded on iTunes or on the Red Tent website directly.
To learn more about Red Tent and what they offer, visit http://www.theredtentwoman.com.au. For more information on Pete Williams and his trainings, go to http://www.petewilliams.com.
# # #