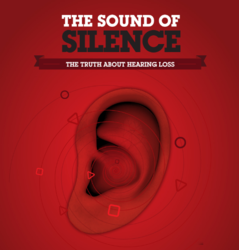 Manchester (PRWEB UK) 28 February 2012
World leading hearing care specialists Amplifon have adopted a new online marketing strategy to promote their services.
The company now hosts two embeddable Infographics on their website around the subjects of Tinnitus and Hearing Loss.
Mike Copley, Digital Marketing Manager at Amplifon, said:
"We wanted to create content that not only looked visually appealing, but was easily shareable and linkable, too. We thought Infographics were a great way of achieving this.
"By creating content that is a genuine resource for the public, it's already had some great pick up and we hope this will continue."
# # #