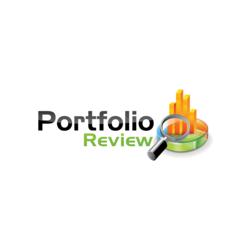 Clients are fed up with "free investment portfolio reviews" because all they end up being is a slick sales pitch
Las Vegas, Nevada (PRWEB) February 29, 2012
Portfolio Architect, a fee only investment service by REDROCK WEALTH MANAGEMENT, has added a fiduciary investment account audit service called the Portfolio Review. In response to the growing need for independent investment advisor services, the investment Portfolio Review was created to provide a no-sales-pitch hassle free "second look" opinion on investment accounts.
Greg Phelps - creator of the Portfolio Architect services - said "Clients are fed up with free investment portfolio reviews because all they end up being is a slick sales pitch for the new financial advisor's mutual funds or other investment products! Investors want more from an independent source." He found that one of the primary services investors want is an honest and unbiased second opinion on their investment accounts.
The Portfolio Review service provides investors a full asset allocation report, a complete audit of investment fees and expenses, a color coded fiduciary scorecard and a buy/sell/hold/watch list rating system among other things. It was designed to help do-it-yourself investors have Accredited Investment Fiduciary® and CERTIFIED FINANCIAL PLANNER™ assistance in the management of their investment plan.
The Portfolio Review service is priced at $349, and includes the option of an Accredited Investment Fiduciary® consultation add-on at $149.
###