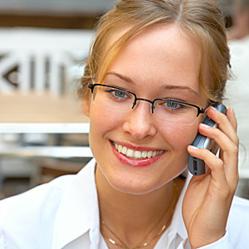 Our company reviews save you time, tons of money and endless headaches,
Houston, TX (PRWEB) March 05, 2012
Business startups looking to add convenience by accepting credit card payments can more quickly find the best companies offering credit card processing services as RateCreditCardProcessing.com has announced a new merchant service update. The popular user credit card processing comparison resource has announced a change to their recommendations for new businesses citing changes in consumer feedback and recommendation tallies from actual users.
According to the site, new business often begins as a cash enterprise but offering the convenience of paying with credit cards gathers in sales profit otherwise being left on the table.
As much as 80% of impulse purchasing can be lost to business owners that do not accept charge cards and average order size increases by as much as 46% over a cash sale according to an article published by Forbes Magazine.
"It's well known accepting plastic increases sales, our visitors help new small business owners avoid hidden fees, find the lowest rates with the best customer service based on real user reviews," said Greg Wong, merchant analyst.
Visitors to the site can browse the various small business credit card processing solutions and review customer insight shared about the industries top providers of business to business services. Visitors can browse or be referred directly to the top companies that fit best with their industry.
"Avoid the mistakes others have made and only sign up with the absolute best merchant processors, business owners have enough to worry about. Our company reviews save you time, tons of money and endless headaches," added Mr. Wong.
Contact:
Greg Wong, Merchant Analyst
http://www.ratecreditcardprocessing.com