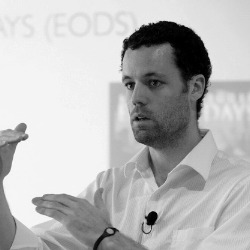 Melbourne, Australia (PRWEB) March 08, 2012
Marketing podcast PreneurCast launches their 44th episode, which focuses on helping entrepreneurs navigate the business landscape in the new millennium. In the episode Outsourcing: Mechanics vs Core Business, hosts Pete Williams and Dom Goucher discuss how outsourcing can help entrepreneurs improve the bottom line of their businesses.
Many business owners are still unsure of what their options are for outsourcing and often believe they do not have enough tasks to outsource. For this podcast, Pete and Dom focus on helping entrepreneurs identify what to outsource, how to outsource, and when to outsource, to enable entrepreneurs to have more time to be on their business rather than in it.
PreneurCast has been in the iTunes list of New & Noteworthy after just a few weeks of release, and several of its episodes have been featured as Top Episodes for iTunes Australia. With a new edition each week, the podcast seeks to help entrepreneurs in growing their business, in gaining new marketing techniques and even in using the latest software and gadgets to increase productivity.
For more details regarding outsourcing and productivity, visit the website at http://www.preneurmedia.tv/ to listen in or download the MP3.