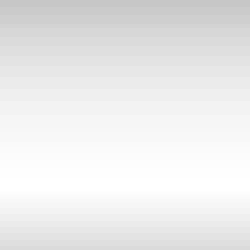 SRS assets to impact national needs and influence new missions for the future
(PRWEB) March 08, 2012
This announcement was quickly followed by the Savannah River National Laboratory confirming their role as the Platinum Sponsor of the 2nd Annual Small Modular Reactor Conference, which is taking place in Columbia South Carolina on the 24-25 April 2012.
Dr. Dave Moody, who will be delivering a keynote address at the conference, stated in a recent interview "we have a unique combination of nuclear knowledge and laboratory expertise, infrastructure, location and much more to make the Site a natural fit for advancing the small modular reactor technology," the deployment of reactors at the site is also set to reinvigorate "SRS assets to impact national needs and influence new missions for the future."
The 2nd Annual Small Modular Reactor Conference is also well supported by national utilities including Exelon, SCE&G, Progress, Duke, Dominion and many more – not to mention international utilities from mainland Europe and nuclear giant China. As the scale of the world's largest SMR conference was released rumours throughout the industry, and of course Capitol Hill, quickly spread. This led to U.S. Congressmen, NRC directors and global nuclear decision makers instantly confirming their participation.
Now over 300 of the most powerful global generation executives will make their way to Columbia SC on the 24-25 April to develop their SMR plans and build multi-billion dollar supply chains with expert contractors and service providers.
For more information on this ground breaking conference you can download the full brochure here for more information: http://www.nuclearenergyinsider.com/smr/conference-event-brochure.php
If you have any questions, please get in touch Tommy Angell