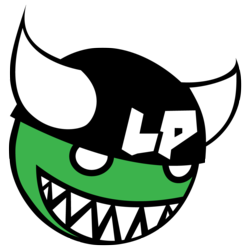 (PRWEB) March 16, 2012
The social network for all things gaming, Loki's Planet, is celebrating their one year anniversary with a new layout, new profiles, and new everything; expect to see a sleeker, more user-friendly site. This re-launch comes with many new, useful, fun additions and updates to better serve the Loki's community and its mighty minions. Here's a sneak peek at what can be seen at Loki's new home:

A fancy-schmancy new look
Profile customization
Choose who gets to see what with customizable privacy settings.
Not afraid of the camera? Have an introduction video
Better communication tools, such as
-Blogging
-Liking/disliking others' posts and/or activities
-Video commenting

A searchable game directory, geared towards MMO's/RPG's
There are also contests being held where the winner can pick a free game of their choice or $100 GameStop gift cards.
Want some press? Want to hear the latest news about Loki's Planet, upcoming tournaments, etc.? Want to sing of heroic deeds or banish Loki's Planet to the Plane of Oblivion? Please contact news(at)lokisplanet(dot)com!