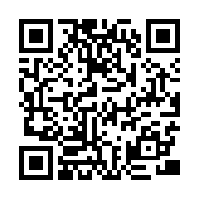 Pittsburgh, PA (PRWEB) March 18, 2012
Pittsburgh-based global mobility and relocation solutions provider AIReS announces the release of a ground-breaking full-service relocation application for iPhone and Apple users. AIReSMobile, currently available in the Apple App Store, connects transferees to every detail of their relocation program anywhere they can use their iPhone.
With all the features and security available via logging into AIReS' ReloNet® Web Services online interface from the home or office, the AIReSMobile app puts real time relocation data and management at the transferee's fingertips. By signing into the app with their assigned ReloNet® Web Services username and password, transferees have access to features including:

Relocation Status: View key dates, documents, and comments regarding the household goods shipment, home sale, home purchase, temporary housing, immigration, language/cultural training and more
Expense: Submit expenses for reimbursement by uploading receipt images and track the status of previously submitted expenses
Checklist: Transferees can manage key action items related to the relocation
Contact: Transferees can access contact information for their AIReS consultant team
The AIReSMobile app was designed by the innovators at AIReS to provide fully integrated mobile access in an increasingly mobile business world. With systems that transferees are already familiar with available on the go, the AIReSMobile app is just another example of AIReS moving relocation to the next level.