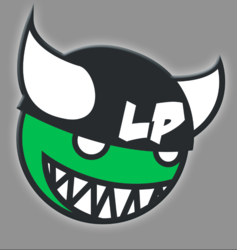 (PRWEB) March 18, 2012
Stigma Games wants to bring the world of Hard Fantasy to computers everywhere with their upcoming online game, Dawnshine. Fellow Sacramento-based start-up, Loki's Planet, is working with Stigma to make sure that everyone gets a chance to try out the first game of its kind.
Once out of development, this RPG plans to transport players to a realistic world where war, magic, and politics rule. Players can choose between four factions; each with its own classes, strengths, and weaknesses: The cannibalistic Neg Waths, the night-dwelling citizens of Kayne, Sawkara's purity obsessed Zealots, and The Allianz rebels. Players can level up their characters though PvP, solo playing, or group content.
With Loki's Planet teaming up with Stigma Games, the duo plan big things for each other. One thing is for sure, the fruit of their efforts will not go wasted.
For more information, visit the website http://www.stigmagames.com