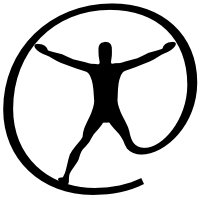 mxHero is an easy to install and easy to use enhancement for Google Apps Gmail.
Bethesda, MD (PRWEB) March 29, 2012
mxHero's email enhancement platform has been launched as an installable application in Google Apps' Market Place. Companies that use Google Apps can now add mxHero's many enhancements to their email service, such as:

The mxHero platform is managed through an intuitive web console. The administrator applies rules that can be applied to all emails, specific domains, groups or users. The console includes real time graphic analysis of email flows and reports.
The service is offered with a 30 day no-commitment trial period after which companies can opt for $0.99 per user per month or $9.90 per user per year.
Alexis Panagides, CEO of mxHero:
"Google Apps is a leading hosted email service. By being able to offer mxHero as a service for Google Apps, thousands of organizations can easily take advantage of mxHero's benefits since no infrastructure and no technical knowledge are required for installation."
About mxHero:
mxHero Inc. (Delaware) is the child of IT industry veterans with over 15 years of experience in email specific technologies. It is in commercial deployment by several hosted email providers with the largest single installation carrying thirty thousand accounts.
mxHero is also available in source format, a ready to run virtual appliance for VMware and other virtualization platforms and an automated installer for Ubuntu, Debian and Redhat Linux distributions.