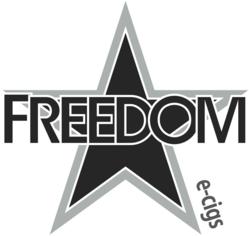 Our mission is to provide a real alternative to smoking tobacco cigarettes
(PRWEB) March 26, 2012
Electric cigarettes are becoming more common place in our everyday lives as some smokers are swapping their tobacco cigarettes for the electric kind. The main difference is that electric cigarettes do not combust tobacco and therefore don't produce many of the thousands of chemicals that the normal cigarettes do. They also are not restricted like tobacco in the UK and are legal to "smoke" indoors and in public places. The fact that they produce an almost odorless vapor and no second hand smoke makes them a more socially acceptable alternative to smoking tobacco.
Electric cigarettes have an element called an atomizer that heats a nicotine containing liquid which then becomes vaporized so that the user feels the same sensation as if they were smoking. This is why people who use electric cigarettes are known as vapers and not smokers. Every year electric cigarette vapers hold National Vaping day on the 22nd of March, which is celebrated in all countries where electric cigarettes are legal.
"Our mission is to provide a real alternative to smoking tobacco cigarettes. Most of our customers are smokers looking for an option, rather than to quit cigarettes altogether. This year we celebrated National Vaping day by giving smokers around London's west end free Freedom disposable electric cigarettes. We were received extremely well and it only took us about half an hour to give out all two hundred! Next year we are going to pull out all the stops and do something really special," commented Richard Power at Freedom Cigarettes.