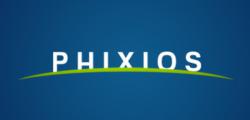 Frisco, TX (PRWEB) March 29, 2012
In the business world today, every business has at least one website. The website serves as one of the primary public interfaces with the company. While there are many critical success factors that contribute to converting website hits into revenue, the two key factors that will drive people away from a website are availability and performance. The Phixios Paper presents how websites can be monitored to ensure proper availability and performance.
Phixios, Inc. provides cloud based website monitoring to monitor HTTP and HTTPS response time for business websites.