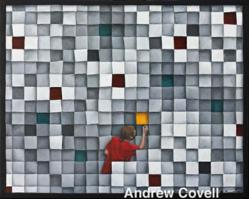 Kudos to Linus Gallery for putting on such a classy show." ~Robyn Alatorre, source Facebook
Pasadena, California (PRWEB) April 02, 2012
Linus Galleries, will be presenting a new art exhibit entitled "The Lonely Planet". The art show will be presented at the opening art reception on April 20, 2012 at Linus Galleries' Pasadena Art Gallery from 5:30p.m, to 9:00 p.m.
"The Lonely Planet" is a collective art show of a variety of themes and art mediums. Pulling from the top artwork presented in a call for entries from art relevant to the topics Green, Portraits, Landscapes and Abstracts, "The Lonely Planet" was named after a review of the international artwork chosen that seemed to reflect the collective theme. All art mediums that can hang on a wall were chosen from paintings to fine art photography.
Linus Galleries recently released a video of their last art show called "Beauty".
"The Lonely Planet" will be followed by a "Nude But Not Rude" art show in June, 2012.