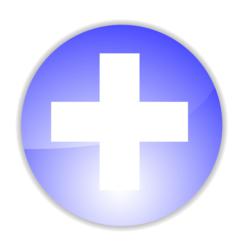 We were struggling as there ae so many PR companies around
Basingstoke, UK (PRWEB UK) 10 April 2012
Public relations around diabetes needs to be increased according to a leading clinic in London due to the risks caused by many patients failing to keep control of their blood pressure. This is one of the main reasons why a new PR agency was chosen from the Marketing Quotes website, to try to boost the message in the UK media about the dangers associated with type 2 diabetes. There is a real need for people with diabetes to measure their blood glucose levels, however the message does not appear to be getting through leading to the cause of major issues causing a strain on UK medical resources.
A spokesperson for the clinic in London commented 'diabetes is a disease that affects nearly 3 million people in the UK and this appears to be rising. We are looking to create a greater awareness of the dangers of not regularly monitoring blood glucose levels as well as raising the general awareness of diabetes as a disease as a whole. We were struggling as there are so many PR companies around, however we really did need one that knew the healthcare market'
A director from the PR agency added 'we have worked a lot in the healthcare industry over the years so know how to support the client and raise awareness to the UK public currently affected by diabetes about the importance of regularly monitoring blood glucose levels. We are pleased to be working together as we know we can support them and raise the awareness of diabetes in the wider media.'
About Marketing Quotes - Marketing Quotes is a free service to UK businesses to help get free advice and quotes from local marketing agencies that have experience in any industry sector.