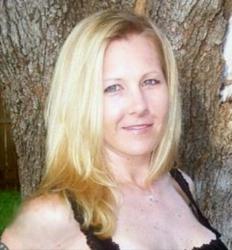 ...put your entire law office on your new iPad today!
DALLAS, TEXAS (PRWEB) April 24, 2012
TopDogLegal.com proudly announces release of "Morpheus", the most recent feature update to their cloud based law office software. This epic update demonstrates commitment to providing integrated user friendly feature rich law office management solutions. Further pushing the envelope of law office integration and automation. Continuously improving on our core competencies, including: full law office calendaring, rolodex, custom case management, leading document management, text message features, email sending ability, flat fee billing, hourly billing, and enhanced MS Word Mail Merge ability. Additionally, the "Morpheus" update maintains our commitment to cross platform functionality and continues to function superbly on iPad, iPhone, iMac, and PC. Live on the internet providing a complete office management solution for attorneys since 2004. TopDogLegal.com takes your law office with you where-ever you go. A total paperless solution for your law office.