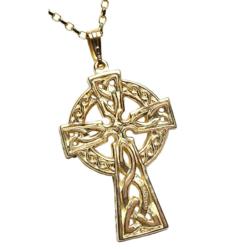 we offer pieces from $5 to $5,000 and each piece is made in Ireland.
New York, NY (PRWEB) April 14, 2012
John Murray CEO of Donegal Importers announced today, "we have may a significant purchase in Celtic jewelry from Ireland for the upcoming Spring and Summer season. From May until Christmas we plan on doing festivals and fairs each weekend."
Mr Murray went on to say, "We offer pieces from $5 to $5,000 and each piece is made in Ireland. Or web site is our primary means of selling however if you are in New Jersey, Florida or Philadelphia at Christmas time you may see us!"
Mr Murray continued, "The pieces we sell range from pewter from Amethyst Dublin, Rebeka Kahn's hand blown Artwear Jewelry, Boru claddagh rings and our own line of celtic jewelry from Donegal Importers."
Finally Mr Murray concluded, "Please consider us for wedding bands, claddagh rings, Celtic crosses. Any jewelry piece that is produced in Ireland we can sell to you!"
Donegal Importers is the largest supplier of genuine products produced in Ireland. The company is entering their fifth year of operations. Donegal Importers has offices in the United States and Donegal Ireland. In 2011 Donegal Importers opened call center operations in Dublin, Ireland.