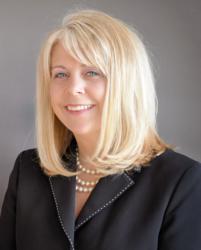 Sauget, IL (St. Louis Metropolitan Area) (PRWEB) April 15, 2012
Christine Dupy recently joined the warehousing St. Louis leaders at FW Warehousing, as Customer Care Manager, according to Mark Cusumano, President and CEO of FW Warehousing.
"Christine brings more than 20 years of management experience in retail and operations to her role as our Customer Care Manager," said Cusumano. "Her background includes significant experience in strategic planning, competitive marketing positioning, retail growth and expansion, process improvement, vendor relations and customer acquisition and retention."
"With her record for success in increasing team productivity, enhancing existing functional systems, generating increased profits and improving customer service, she will be an asset to FW's customer service efforts, the company as a whole and to the warehousing St. Louis industry," Cusumano concluded.
FW Warehousing is based in St. Louis and has warehousing and distribution centers totaling more than 2.5 million square feet for its general storage, food-grade, cold storage and chemical warehousing customers in three Midwest states, Missouri, Illinois and Indiana.
For more information about Christine Dupy, read her bio on the Key Personnel page of the FW Warehousing web site.
For additional information about Warehousing St. Louis leader FW Warehousing and its capabilities, visit the Services page of the FW Warehousing web site.