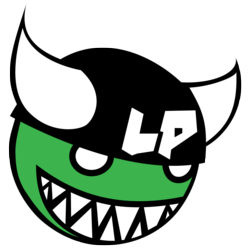 Where Your World, Is Our Game
Sacramento, CA (PRWEB) April 17, 2012
Loki's needs room to breathe! There are lots of monitors, computers, gaming systems and wide screen TVs at http://www.lokisplanet.com New Hires and New Intern's are pouring in through the doors, with more planned in the near future. A full staff meeting leaves people standing with no chair in the main office area and that just won't do! A growing number of staff members and all the equipment that comes with them is going to mean relocating to a larger space.
http://www.lokisplanet.com has been operating out of a smaller office area for months now and is looking at an office that has a reception area, conference room, lunch room, individual offices and is fully furnished. They just need to plant a giant "Roid" flag in the reception area and call it home! Loki's Planet hopes to make the move in the next couple of months. Once there, the creativity and productivity will have the room to explode and flourish at tremendous rates which is needed for all the new projects they have planned.
The New Office will be a welcome move for the Loki's Planet Staff and will create more room for all the great new equipment that will be necessary to facilitate their expansion. Be sure to keep an eye on this social network super power for gamers. http://www.lokisplanet.com is set to explode at exponential rates in the near future and will be hard to miss.