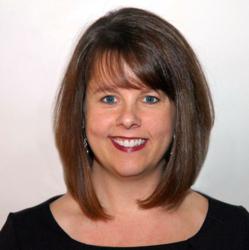 Anyone who attends my session will walk away with valuable social media action items that can be implemented TODAY.
Cleveland, OH (PRWEB) April 18, 2012
Heather Kramer, Social Media Strategist for Cyrid Media, a full service advertising agency in Cleveland, Ohio, will participate in CBC Magazine's inaugural Female Entrepreneur Summit on April 25th. The event, headlined by Huffington Post, co-founder, Arianna Huffington will also feature prominent businesswomen locally and regionally. The mission of the event is to educate and connect mid-level female entrepreneurs as they strive to escalate their businesses through planning and strategic processes.
Kramer will take attendees through the history of the modern communications process, review the social media sales funnel in relation to lead generation, discuss the importance of online monitoring and analytics tools, as well as give key steps for optimizing social media for business. "I created my presentation materials with the female entrepreneur in mind", says Kramer. "I wanted the discussion to be modern, and relevant to the audience. Anyone who attends my session will walk away with valuable social media action items that can be implemented TODAY."
There is still time to register for the Female Entrepreneur Summit on April 25th. For more information about this event, speakers, and registration: To register for the event, visit http://www.cbcmagazine.com/FES/2012 or call 216.831.9557