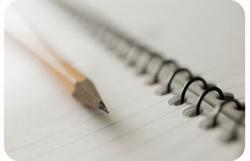 Oliver...You put up with a lot from us and you always kept cool and calm. ;) You did a great job and I can't thank you enough.
Phoenix, AZ (PRWEB) April 27, 2012
Out-of-Court Solutions announced today that it will offer a low cost flat fee program for couples who have decided to divorce. The program includes an all-inclusive questionnaire that ensures that everything is covered and as-needed mediation to resolve any disagreements.
The goal of this flat fee program is to help divorcing couples who agree on mostly everything but want to make sure that they don't overlook any important legal or financial matters avoid the time, expense, and hostility typical of using attorneys and the courts. To learn more about Out-of-Courts' flat fee program, visit http://www.outofcourtsolutions.com