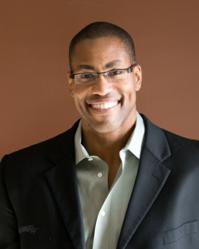 "Employers are vulnerable to an economic and political ambush that adds confusion instead of clarity to employees at a critical point in time, when they are deciding whether to join a union organization or not."
St. Louis, MO (PRWEB) April 23, 2012
Non-union employers used to be guaranteed a minimum of 42 days to prepare for a union election. Beginning, on April 30th, the NLRB will change the rules (http://www.nlrb.gov/node/3608) and make it easier for unions in America to take over a workforce in as little as five days.
According to labor relations expert, Jason Greer, who was a former Board Agent with the NLRB, "Employers used to have adequate time to educate employees regarding the pros and cons of joining a labor union. Now, they find themselves at a disadvantage because they lack necessary time to respond to assertions made by labor unions."
According to Greer, "Employers are vulnerable to an economic and political ambush that adds confusion instead of clarity to employees at a critical point in time, when they are deciding whether to join a union organization or not." "Without employers having adequate time to refute orchestrated and pre-planned union assertions, employees are left with consequences of their uninformed decisions, and until now, it has never been that way."
Pro-union forces are celebrating this change in policy. Employers and other non-union coalitions believe this change is unnecessary and will place undue hardship on businesses already struggling in this difficult economy.
NOTE TO EDITORS: GREER AVAILABLE FOR INTERVIEW