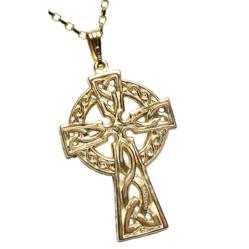 New York, NY (PRWEB) April 21, 2012
Donegal Importers CEO John Murray announced today "we will be buying product at the Ireland Show which began in 1997. The show began out of a need for an irish show for Irish companies to showcase and sell their merchandise to the many irish shops in the USA and Canada."
Mr Murray went on to say "for many years irish companies had been supplying this market, but not in a single show platform."
Mr Murray concluded by saying "The Ireland show is held in April each year and runs for four days. The show is attended by approx 400-500 celtic and irish shops".
Donegal Importers is largest seller of genuine irish made products in the United States. With a retail location in Manahawkin, NJ and offices in Donegal and Dublin Ireland.