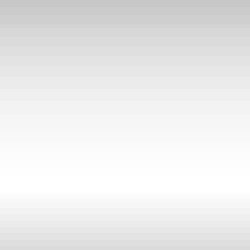 (PRWEB) April 23, 2012
NuHub is hosting an opening breakfast as part of the 2nd annual Small Module Reactor (SMR) Conference held in Columbia, SC, on April 24 and 25, 2012, at the Embassy Suites- Greystone. The conference, which hosts approximately 300 industry experts and leaders from across the country, is returning to the area due, in large part, to the support of NuHub and its network of nuclear supporters.
NuHub will host a breakfast on Tuesday, April 24, for conference attendees, community members and media to learn more about NuHub and SMRs. Speakers will include Steve Byrne, COO of SCE&G and co-chair of NuHub, who will discuss regional assets and current projects. Ted Speth of Ogletree Deakins law firm, who is also chair of the SMR committee, will speak about the impact of the SMR industry on the Midlands. Tom Ledbetter, Executive Director of the Midlands Technical College Enterprise campus and Travis Knight of USC's Nuclear Engineering Program will lead discussion about nuclear innovation as related to research and workforce training in the Columbia, SC, region. Please visit for more information about the conference: http://www.nuclearenergyinsider.com/smr/
WHEN:Tuesday, April 24, 2012 - 7:15am - 8:15am
WHERE: Embassy Suites-Greystone, 200 Stoneridge Drive Columbia, SC 29210
CONTACT: Emily Brady at 803.233.2452 or Emily(dot)Brady(at)chernoffnewman(dot)com for more information.