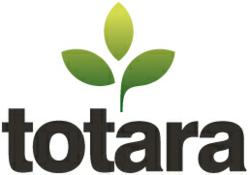 (PRWEB) April 24, 2012
With the growing and proven success of Totara LMS across a wide range of sectors and sizes from small enterprises through to global organisations, now is the time to take part in one of our free webinars to find out how it can benefit your organisation.
The webinars will cover:
An overview of Totara
Organisation, position and competency management
Team management
Individual development plans
Program management
Reporting functionality
Subscriptions, hosting and support options.
The sessions will provide ample opportunity for questions and answers or follow up through our global Totara Partner network.
Register to attend a webinar at http://www.totaralms.com/demo Sessions are advertised in either Pacific Time or British Summer time.
Don't forget, you can also try out the Totara LMS features and functionality now, using our Demo site. https://demo.totaralms.com