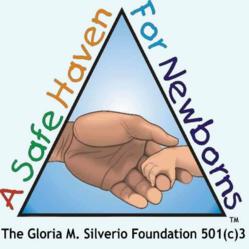 Miami, FL (PRWEB) April 27, 2012
A Safe Haven for Newborns is announcing that two students from the Netherlands, visiting the United States, are volunteering with Safe Haven during the month of May. They contacted us and said "how can we help?" They will be creating a 60 second PSA with a message to young people that there is help if they are hiding teen pregnancy and don't know what to do.
Nick E. Silverio, founder of A Safe Haven for Newborns says "It is wonderful to see young people so caring and wanting to make a difference. We are looking forward to their visit. Their PSA will be broadcast on our YouTube Account: Safe Haven for Newborns".
We welcome students to volunteer and earn community service hours to help continue our mission.
Please visit our website at http://www.asafehavenfornewborns.com for more information on how you can help make a difference.