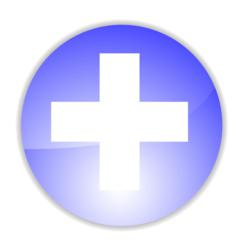 We were wanting to talk to different branding companies in order to get a feel for how best to position the new line
Basingstoke, UK (PRWEB UK) 27 April 2012
Branding for medical products is a specialist area of marketing as there are many legislative areas to be considered to do with providing dosages, instructions, ingredients etc. This is why Marketing Quotes was approached by a leading pharmaceutical company to help them locate a designer with healthcare marketing experience (particularly with point of sale branding).
A spokesperson from the pharmaceutical company commented 'we are hoping that contraceptive pills will become available over the counter soon, however this is still in discussion. We are in a competitive market and have spent a lot of time and resources developing a great product, which we believe is a market leader. We were wanting to talk to different branding companies in order to get a feel for how best to position the new line and how best to conduct the marketing campaign once it goes live.'
Anne Richards (who works for Marketing Quotes) commented 'we do have many hundreds of branding agencies that have experience of working in the healthcare and pharmaceutical sector, so are pleased they found one that they feel comfortable working with. Choosing a marketing partner is never easy, as there are normally many factors that contribute to the decision making process, price is always a factor, but not a ruling factor by any means'.
About Marketing Quotes - Marketing Quotes is a free service to UK businesses to help them get free advice and quotes from local marketing companies that know and understand their industry.