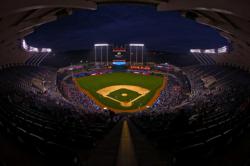 Virginia Beach, VA (PRWEB) April 30, 2012
With the 2012 baseball season underway, it's never too early to get a great deal on World Series tickets and travel packages. Great Atlantic Travel & Tour also has great deals on tickets for your favorite team.
As a member in good standing of the National Tour Association (NTA), Better Business Bureau (BBB), and the International Association of Travel Agents (IATA), Great Atlantic Travel & Tour is committed to providing exceptional service for the sports traveler.
Sports fans interested in some great travel deals need to call Great Atlantic Travel at 1-800-888-8233 or visit their website at http://www.GreatAtlanticTravel.com.