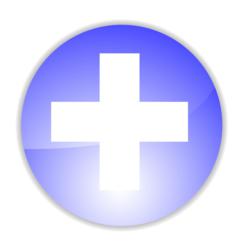 The NHS has gone through many changes over the years, good and bad...
Basingstoke, UK (PRWEB UK) 1 May 2012
Public relations is used differently by many businesses, however at it's very heart it is about communicating a message. This is why Marketing Quotes was approached by a hospital in the NHS in helping to get advice from medical PR agencies regards conducting a new PR campaign to represent the Welsh heathcare industry. As Marketing Quotes works with thousands of PR companies around the UK, they are well positioned to be able to quickly direct clients towards PR agencies with medical PR experience.
A representative from the hospital in Wales commented 'the NHS has gone through many changes over the years, good and bad, however we do need to find a PR agency that can represent Welsh healthcare issues, as we are a country with specific needs. We were overwhelmed by the shear number of PR agencies around, we just did not have the time to spend searching for ones that had medical and healthcare PR experience.'
Anne Richards (who works for Marketing Quotes) added 'we were pleased to help the hospital to find a few medical PR agencies to provide some advice and help. We know thousands of PR companies around the nations, so are in a unique position to help locate a local agency with industry experience to help and provide a quote if necessary.'
About Marketing Quotes - Marketing Quotes is a free service to UK businesses to help get free advice and quotes from local marketing agencies that have a specific industry experience.