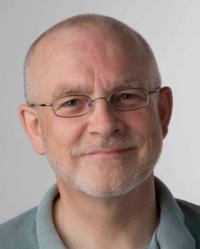 Chicago, IL (PRWEB) May 16, 2012
Continuing the promised series of open source conferences The Open Bastion comes to Chicago for its Open Django Central event starting Friday June 8. Steve Holden, in town to talk to the Chicago Django Community, said "We are delighted to reach out to a traditional center of Python and Django excellence, and to help try and broaden the community further. I hope that Django users and developers in and around Chicago will help us shape the event to their liking."
The schedule of events will be published on Friday May 15, and will include at least one of the founders of the Django project. Open Django Central offers the chance to mix with people skilled in some of the hottest web technologies around and, for those new to the world of open source, to meet local technology leaders who are promoting open source ideals and building infrastructure that everyone can use.
Holden said "the Django community is more prepared than most to cross territorial boundaries in putting web technology to work, which Django does in direct and efficient ways. By relaxing some of those boundaries we hope to produce an event that truly broadens the community." This continues a long history of community initiatives on Holden's part—he recently stepped down as Chairman of the Python Software Foundation, and ran the first three PyCon events for the PSF.
The Open Bastion promises another announcement before the end of May about a further addition to their lineup of open source technology conferences.