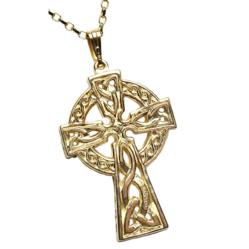 New York, NY (PRWEB) May 23, 2012
John Murray CEO of Donegal Importers announced today that any item ordered online from Donegal Importers will receive free shipping until June 30, 2012.
Mr Murray went on to say "Donegal Importers in the United States largest supplier of genuine products that are hand woven in Ireland. Our company is based on increasing sales for Ireland based companies in the USA. Since 2008 we have placed Irish products in 140 "mainstream" retail stores in the United States that were not exposed to the Irish market. Donegal Importers sells at fairs and festivals throughout the USA and owns a retail location in Manahawkin, NJ. The majority of our sales and success have been with our web business. In 2011 the demand for product grew to the point where call center support was needed. As a result we now have call center operations in Dublin, Ireland to support your questions or any concerns. Simply give us a call on the number listed on the website and your call will be routed to Dublin toll free! We think this is an important upgrade as many people have questions on sizing and colors as well as order status."
Mr Murray concluded by saying "pick up something special from Ireland for Dad this Fathers Day"