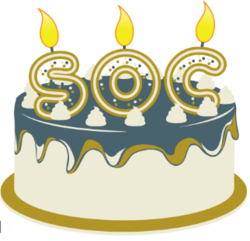 Wondering what the common pitfalls are that are associated with SSAE 16? We will cover that and more in our upcoming webinar.
(PRWEB) May 22, 2012
The presentation will take place on June 20, 2012 from 1:00 – 2:00 pm EST. All individuals/organizations are invited to attend the webinar. The goal of the discussion is to outline the lessons we have learned as service auditors and service organizations over the last year.
What are the common pitfalls associated with SSAE 16? Has the question of which SOC is right for me been answered? What do your clients really want for assurance and why do your clients still ask for a SAS 70 audit report?
Registration for the webinar is complimentary. Persons wishing to register for the webinar can register online at http://www.aligncpa.com or contact A-lign™ at info(at)aligncpa.com.