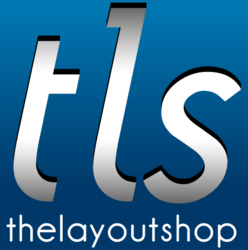 it will essentially be its own thing
Los Angeles, CA (PRWEB) May 24, 2012
The Layout Shop has announced plans to launch a new website called Tumblr Gals. The site will function as its social media blog and will feature news and articles on social media and social networking. The blog will also focus on microblogging and give emphasis to Tumblr.
The Layout Shop currently hosts a tech blog that already features social media and microblogging. The launch of the new site will effectively turn that blog into a thing unto its own. It will also be a wing under main site's ever developing list of functions.
Tumblr Gals will continue what the main site's blog has been successfully doing since its launch a few months back. The site's management team intends to archive past posts in the new website.
The new site is still currently under construction and has not officially launched yet. It is expected to launch in the next couple of weeks.
Website manager Nicolas Camp says, "We're working to build the site's brand with the new blog. Tumblr is really growing exponentially and their recent opening up to advertising can potentially be huge in the future."
As to the necessity of launching an entirely new site for its existing blog Camp said, "We wanted to give the blog its own voice, separate from the store's main function. The main site will still feature the Tumblr Gals, but it will essentially be its own thing."
This news also comes in light of recently hiring a new staff writer who is expected to be assigned to the new social media blog.
About The Layout Shop
The Layout Shop is an online Tumblr theme store specializing in professionally made and customizable Premier and Free themes for Tumblr. The site also features a tech blog about blogging and social media.