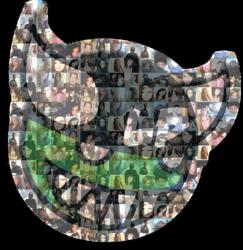 Where Your World, Is Our Game
Sacramento, CA (PRWEB) May 27, 2012
http://www.lokisplanet.com can't wait to show off it's live site and blow the roof off the house at this year's electronics expo, of all expos... E3 at the Los Angeles Convention Center, June 4-8, 2012.
Lokisplanet has many new features to show off this year and is excited to be able to do it at E3. "Lokisplanet will be the new face of interactive social media networks for gamers and we can't wait to open the floodgates to the masses and strut our stuff at E3!" says Lokisplanet President, Jonathan Robinson.
Along with a host of new features to show off at E3, Lokisplanet remains to be "the one stop" for gamers on the search for gaming news, reviews and forums as well as a great place to meet up with new gamers, find static parties and information on upcoming tournaments.
Lokisplanet is also looking forward to seeing all the great new games and technologies that all the other awesome companies in attendance this year are bringing to the table as well. This year should prove to be an epic E3 that won't soon be forgotten, by Lokisplanet or anyone else.
http://www.lokisplanet.com is super excited to be a part of this event and very enthusiastic to meet with everyone there. "See you on the floor!"