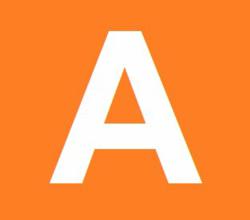 Read more about the most interesting news and follow articles, videos and images on every topic with Alltopics.com
(PRWEB) May 30, 2012
Novel, poem, drama or novella? Epic, lyrics, romance or satire? With alltopics.com reader has nothing to worry about as literature.alltopics.com covers all major forms and genres of literature. Thanks to this professional and always up-to-date website, readers can explore resources about books, authors and creative writing.
Whether the reader is a student, educator or enthusiast, alltopics.com invites him into the world of literature. Children's literature, history of modern literature, literature basic topics or Nobel Prize in literature– there is no story that literature.alltopics.com wouldn't know about. Most common topics, top news stories, reviews on most popular books – alltopics.com investigates all of these topics and many more besides.
Designed to serve all readers interested in literature and fascinated by the art of written work, literatue.alltopics.com makes sure that no story connected to the topic will go unnoticed. As the number one news and information website on the World Wide Web, alltopics.com collects and ranks the most popular literature stories for readers to find at one glance.
Literature.alltopics.com is designed to bridge the gap between the readers and the marvelous and compelling world of literature. Literature.alltopics.com presents useful tips, offers advices on choosing the right book to read and makes it easy to understand the whole process of writing. Finally, alltopics.com helps new users to discover the possibilities of self-development through the world of literature.
# # #