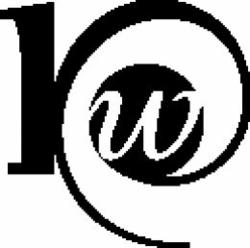 Portland, Oregon (PRWEB) May 30, 2012
Energy Efficiency Markets, a business-to-business energy efficiency website that's top rated by Google, has launched a membership program that allows energy efficiency professionals to gain exposure in Energy Efficiency Markets' podcast, newsletter and website.
Businesses that become members of Energy Efficiency Markets will be able to promote their companies to a highly targeted business-to-business energy efficiency audience. Exclusive members will reach a specialized audience of utilities, energy service companies, investors, manufacturers, policymakers, and energy managers for buildings, stores, schools, and others.
Exclusive members will get:
o Their news distributed by EE Markets. Members' latest news, press releases, and other information will be featured on the homepage and in the popular Energy Efficiency Markets Newsletter. Newsletter readers and subscribers include top thinkers and doers in the energy efficiency space.
o Their blogs on RealEnergyWriters.com
o Banner ads on RealEnergyWriters.com
o Advertising in the popular Energy Efficiency Markets Podcast three times a year. For example, "Today's podcast is sponsored by X, Y, Z, the nation's largest HVAC installer."
o A company profile or product description published annually on RealEnergyWriters.com and in Energy Efficiency Markets newsletter.
o Their company's job listings featured in Energy Efficiency Markets newsletter each month.
The annual membership is $499/year, but until July 5, 2012 the cost is only $299/year.
Energy Efficiency Markets was founded by Lisa Cohn and Elisa Wood, longtime, award-winning energy writers and founders of RealEnergyWriters.com. Visit http://www.realenergywriters.com to learn more about them.
To learn more, email Reid(at)realenergywriters(dot)com