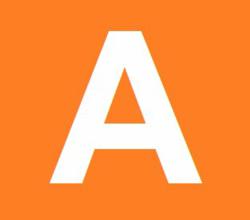 Discover the most popular news and stories, all available on Alltopics.com
(PRWEB) May 30, 2012
Various achievements and manifestations of architecture have been surrounding individuals and whole societies since the beginning of human mankind. From the origins of architecture, through the renaissance to the industrial age and modernism – the variety of architecture styles is indisputable and breathtaking. And now alltopics.com covers all of them and many other stories connected to the topic as well.
Professionals and beginners, these looking for new achievements in modern architecture and these enthusiastic about the ancient styles of buildings – architecture.alltopics.com is a perfect destination for all of them, as alltopics.com makes sure that no one eager to know more, will leave the website unsatisfied.
Since the ancient times, architecture has been the subject of people's admiration, scientists' disputes and societies' non fading interest. Everyone concerned with the state and direction of architecture and urban planning should not hesitate and browse alltopics.com. As architecture is an inseparable result of three processes: planning, designing and construction –– architecture.alltopics.com invites readers to the world of art and science of design and erecting buildings and other physical structures.
Architecture.alltopics.com is a perfect place for all readers wanting to explore the architecture, discover architecture history or learn about famous architects, house styles and skyscrapers. If the reader expects professional and always up to date info on the subject of architecture in order to develop their own capacities for architectural design, alltopics.com will meet all of his expectations as well.
# # #