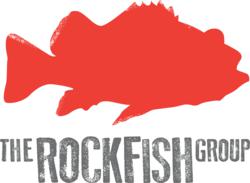 Poulsbo, Washington (PRWEB) May 30, 2012
Bluewater Artworks announces its sixth art walk evening on Saturday, June 9th 2012.
Bluewater Artworks is filled with art from over 100 local fine artists. Debbie Howard of Kingston will be doing a Viking chain wire wrap demonstration.
Valerie Markell will be performing Folk/Pop music on the stage from 5-8pm.
Meet several Bluewater artists who will be attending the evening. Catered refreshments will be provided. Make it a night with 6 galleries on Front Street representing nearly 200 total artists.
Bluewater Artworks Gallery & Framing
lise(at)bluewaterartworks(dot)com
http://www.facebook.com/pages/Bluewater-Artworks-Gallery-Framing/173424572719357
PO Box 2103
18961 Front Street
Poulsbo, WA 98370