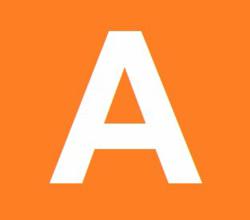 Discover what's hot and popular all over the web with Alltopics.com
(PRWEB) May 31, 2012
What are the top ten reason to visit Los Angeles or Madrid? What are the sexiest travel destinations on Earth? Where are the World's Best Skylines? Travel.alltopics.com attempts to answer these questions and many more. Travel safety, most attractive travel destinations or travel guides and tips - there is no story that alltopics.com wouldn't know about.
As people use different means of transport to travel and visit distant locations, travel.alltopics.com offers reader a professional set of info, articles, videos and images on these and many other conveyances. If reader is looking for some prize sales or best tips to travel abroad by bus or by plane– alltopics.com is a perfect destination for him.
Readers will explore new places, learn things about the world's greatest places and see images of the most popular monuments – and there is even no need to leave the house as alltopics.com celebrates the awesome and truly inspiring experience of modern travel. Over the past few decades travel has become one of the fastest-growing and most popular forms of spending our free time and travel.alltopics.com makes sure that reader won't miss anything from this marvelous world.
As the number one news and information website on the World Wide Web, alltopics.com collects and ranks the most popular travel stories for readers to find at one glance. If the reader expects professional and always up to date guide to the travel industry, alltopics.com will meet all of his expectations.
# # #