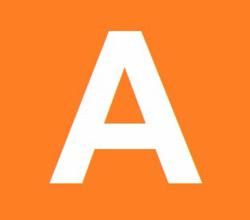 Discover what's hot and popular all over the web with Alltopics.com
(PRWEB) June 05, 2012
Thanks to space.alltopics.com readers can get latest space news and information, watch compelling solar system images and find out about latest astronomy discoveries. Humans began the physical exploration of space during the twentieth century and now thanks to space.alltopics.com readers can get all the info they ever wanted on the topic.
Space.alltopics.com provides a guide to every aspect of the universe including information on the anatomy of supernova, surface terrain of Mars or the inner workings of a comet. All parts of the universe – galaxies, planets, stars, meteors, asteroids and many more – are covered by alltopics.com. Readers browsing space.alltopics.com will be amazed by the range of articles, news, videos and images covering the topic. To make it accessible and easy to understand, articles, news, images and videos are all ranked, collected and gathered in one place.
What is it like in space? What will future bring for the area of space explorations? What are the effects of space exposure? Outer space represents a challenging environment for human exploration but space.alltopics.com offers readers a professional yet compelling introduction to the topic of the outer space.
Users can easily enjoy space resources including articles, news, images, videos and many more. Pictures will give readers some idea of what space look like. Articles will bring some details about the latest discoveries and news will keep readers informed on every story connected to the topic. Nothing related to the topic will go unnoticed with alltopics.com.
# # #