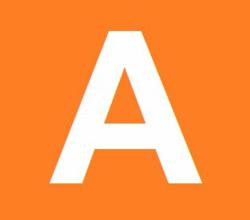 Discover what's hot and popular all over the web with Alltopics.com
(PRWEB) June 14, 2012
Alltopics.com is a perfect source for everything related to the Australian continent. Readers can enjoy Australian maps, diagrams, images, news on finance, environment and climate. Alltopics.com makes sure that the most interesting articles from all over the world are collected and displayed every day.
Australia is a continent comprising the mainland of the country of Australia and proximate islands including Tasmania, New Guinea, the Aru Islands, and the Raja Ampat Islands and now Australia.alltopics.com offers complete online guide to one of the world's seven continents. New section on Australia is a perfect destination for all readers wanting to discover natural resources of Australia, learn about the various regions and find out about the wildlife and climate in Australia.
Alltopics rates the articles, garnered from social networks like Facebook, Google and Twitter, by popular demand. Australia.alltopics.com gathers together all geographical, historic, sociological and economic facts about the continent. It is a perfect free source of up-to-date information on attractions, travel tips, events and current news from Australia.
Australia.alltopics.com describes the continent of Australia including climate, animals, plants, landforms, as well as countries and people. What is it like to live in the Commonwealth of Australia? What are the most attractive travel destinations in Australia? Answers to all of these questions can be easily found on australia.alltopics.com.
# # #