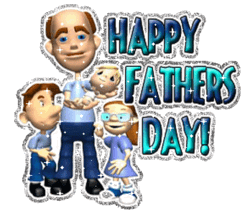 Get access to your own personal smoking buddy to help you stay committed and offer the VIP service you deserve while making the switch to a better lifestyle.
Hollywood. Florida (PRWEB) June 16, 2012
Solar Cigarette has helped many smokers make the switch from smoking tobacco cigarettes to vaping using the Solar Cigarette electronic cigarette.
These smokeless cigarettes are the first of it's kind to not only offer a better way to smoke but also provide smokers with a dose of vitamins when using the Solar Cigarette vitamin packs that give smokers more energy and helps them lose weight while they are still getting the same satisfaction of smoking a real cigarette.
"When we first started building our 1st generation device, we found smokers loved it. But we wanted to help people live an even healthier life. So Markus and the crew at Solar Cigarette went to the board room…. came up with ideas."
Read more at solarcigarette.com
A representative of SolarCigarette.com says this Fathers day is very special for everyone here at Solar Cigarette because CEO Markus Skupeika just became a dad less than 6 months ago with the birth of his son. He was so excited that he is giving 27% off his entire inventory of Solar Cigarette starter kits and accessories using coupon code "DAD" at checkout.
Check Out The Solar Cigarette Fathers Day Sales