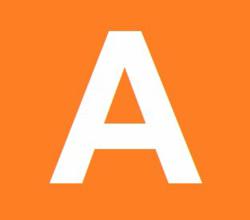 Discover the most popular news and stories, all available on Alltopics.com
(PRWEB) June 16, 2012
Animals.alltopics.com presents a survey of all animal groups, with diagrams, distribution maps, color photographs and overviews of animal evolution and habitats. Animals.alltopics.com is reader's ultimate destination for news, articles, videos and images on the world of animals.
How animals perceive the world? What are the most endangered species? How animals' extinction can be stopped? Animals.alltopics.com offers info on process of the breeding of the endangered animals, world's zoo populations and animals nature habitats.
Articles about animals, birds, reptiles, news on breeding patterns and feeding habits – all of these and many more can be found on animals.alltopics.com. Alltopics.com covers the whole topic – from the smallest known insects to the world's largest animals. Animals.alltopics.com offers readers the most current information connected to the topic from every site and news source in the internet
Readers browsing animals.alltopics.com will be amazed by the range of articles, news, videos and images covering the topic. To make it accessible and easy to understand, articles, news, images and videos are all ranked, collected and gathered in one place.
# # #