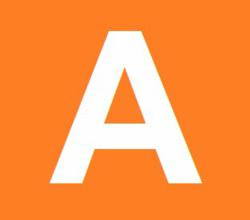 Read more about the most interesting news and follow articles, videos and images on every topic with Alltopics.com.
(PRWEB) June 18, 2012
Canada.alltopics.com - new section on alltopics.com - features map and brief descriptions of the geography, people, government, economy, communications and transportation. It is a place where reader can enjoy up-to-date information on Canadian government transactions, services along with key facts, events and current news.
Canada.alltopics.com delivers the latest breaking Canadian news, world news and video on politics, entertainment, travel, lifestyle, weather, business and many more. Alltopics.com offers readers and access to information on Canada, its government, and federal programs and services.
ALltopics.com offers information for tourists traveling to Canada, compelling articles for readers interested in the history of this North American country and marvelous photos for all those fascinated by the beauty of Canadian provinces. As the number one news and information website on the World Wide Web, alltopics.com collects and ranks the most popular Canadian stories for readers to find at one glance.
Aboriginal people, European colonization, geography of the country, its governments and politics as well as foreign relations and military – there is no story that Canada.alltopics.com wouldn't know about. Getting to know basic facts on Canada is easy and fast as alltopics.com offers a complex and compelling source of knowledge.
# # #