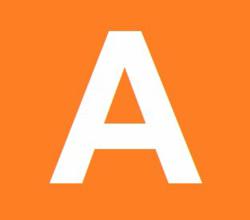 (PRWEB) June 20, 2012
Wildlife.alltopics.com makes sure that no story connected to the topic will go unnoticed. For everyone eager to know more – there's no better place than Alltopics.com as Wildlife.alltopics.com that encourages critical thinking and highlights the most important concepts.
The Wildlife section introduces nature and sustainability, presents environmental laws, economics and ethics and offers professional info on major ecosystems of the World, endangered species protection and and natural habitats. Since Wildlife is an interdisciplinary field, Alltopics.com integrates important information from many different areas, such as biology, geography, animals, pet adoption, zoos and natural resources.
What is the general structure of wildlife cycles? What are the basic demographic factors and processes? Is our Wildlife in crisis? Wildlife.alltopics.com is all about the nature as it focuses on the ways in which people and environment interact, offering all useful answers to the pervaded questions that users may ask. All parts of the natural environment –ecosystems and living organisms, atmosphere, biomes, weather and many more – are covered by Alltopics.com.
Wildlife.alltopics.com acquaints readers with current issues by providing a conceptual foundation for basic knowledge on Wildlife. Browsing Wildlife.alltopics.com will take readers to the world of articles, news, videos and images. All important issues are addressed by always up-to-date news, all useful information are summarized and organized in the newest and most interesting articles and all natural wonders are explored thanks to compelling images and videos.
# # #